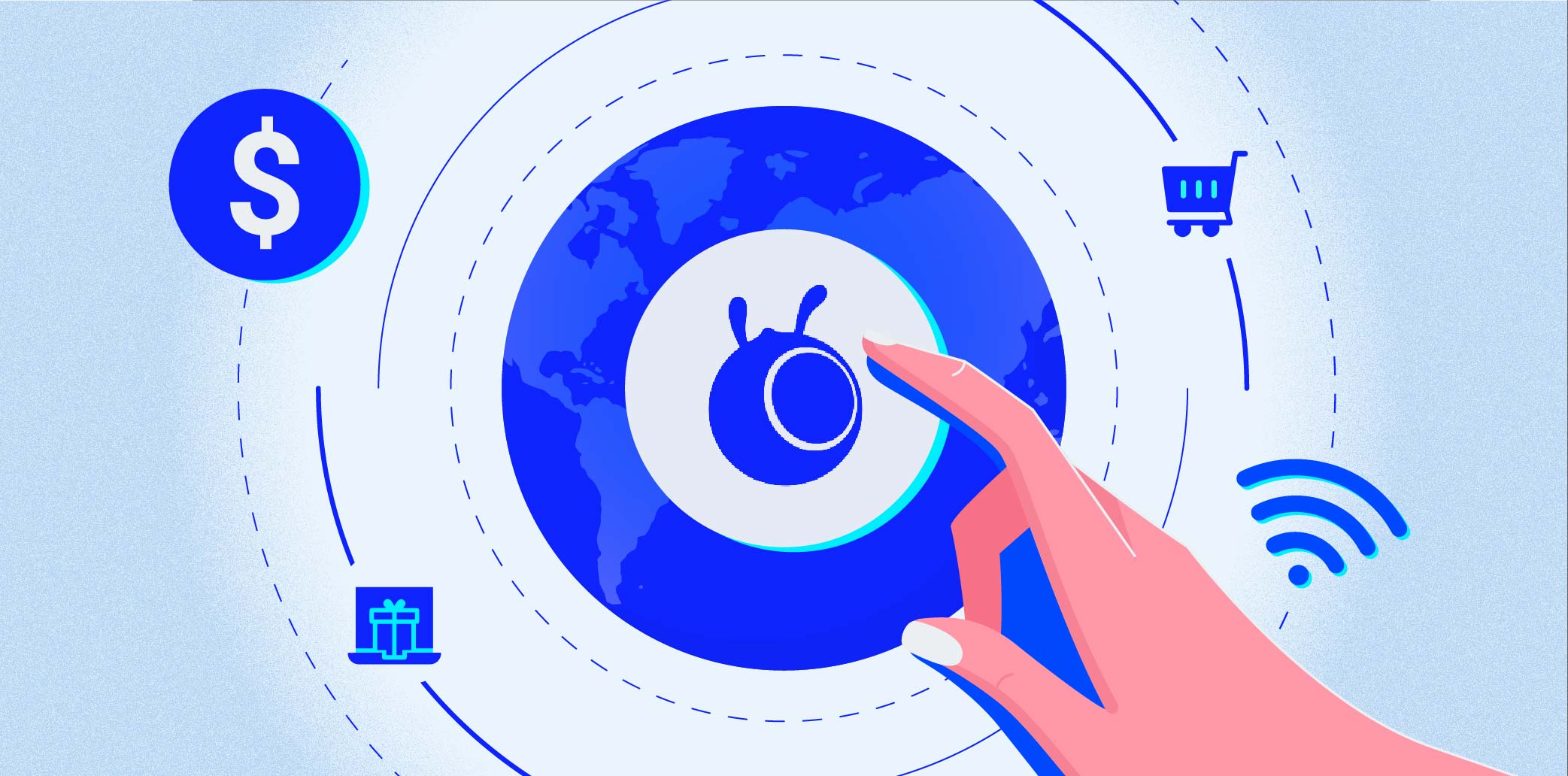 Chinese regulators dismantle Alipay, separate from lending business
China is looking to dismantle the Ant Group's Alipay and create a separate app for the fintech giant's highly profitable lending business. Regulators have ordered Ant Group to separate its consumer loan business, credit card-type Huabei and microcredit provider Jiebei, from Alipay's other financial offerings. The latest development essentially dismantles Ant Group's super app.
As part of the plan, Ant will also cede its mine of data of more than one billion users to a credit rating joint venture, which will be partly state-owned, according to two people familiar with the development cited by. Financial Time.
The state-backed companies are about to take a substantial stake in the proposed credit rating joint venture, Reuters reported earlier this month. Ant and the Zhejiang Tourism Investment Group will each hold a 35% stake in the company, while other state-backed companies will each hold around 5%.
In the future, Alipay users who apply for loans will be directed to the credit reporting joint venture to generate a credit profile, which will then be applied in apps like Huabei or Jiebei, the Financial Time reported. This marks a change from the current arrangement, where Ant manages the whole process.
Chinese e-commerce and fintech companies have amassed huge amounts of user data which is the backbone of their financial services. Regulators have pressured companies to share user data, citing concerns about "systemic financial risks."
Authorities say fintech companies allow people to borrow excessively, which can lead to low-income people going into debt.
Some comments in the state-supported media even carry tints of "common prosperity," a concept that now carries weight with the approval of the highest echelons of the Communist Party of China. "A personal credit profile can provide users with more accurate and lower risk financial products so that people living in small towns and rural areas can obtain consumer loans," Guang Ming Daily, a newspaper affiliated with the ruling party in China, noted in an article published last week.
Ant will not be the only online lender affected by the new rule, according to the Financial Time. Other companies in the industry expect lower profits as they can no longer mobilize user data to make lending decisions.
Alibaba's share price fell 4.23% on the Hong Kong Stock Exchange at 4:00 p.m. local time. Shares of other Chinese tech giants like Tencent and Meituan have also been beaten.
Check this out: China tackles big tech