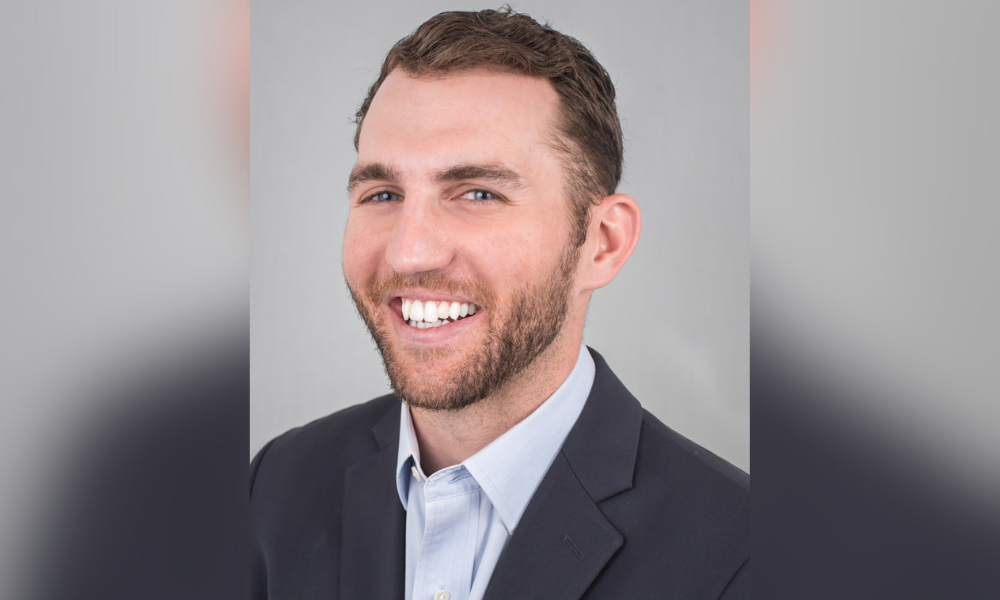 Private loan products are in high demand because housing is scarce
Repair and return to new construction opportunities
To further illustrate RCN's key role, Parker pointed out that "many are waiting for the price to reach a level that they are comfortable with. There are unique opportunities within our space (private loan). Our space right now is flourishing, "Parker said.
Stocks on hand tend to be older homes that may need renovations and repairs to meet rental standards. There are also many opportunities in the current housing market for different forms of new construction that require private funding to get started.
"We have constructions that require vertical integrations across the country. It also creates a unique opportunity for lenders like us. We can offer that funding or those amounts to help scale and meet that need. This, in turn, provides housing in the United States to normalize the Home Price Appreciation (HPA) that we have observed, "Parker pointed out.
Given the current real estate climate, the key products provided by RCN Capital are receiving considerable attention from private investors and brokers who are now more than aware of the investment potential they can offer.
Parker identified three loan options that saw a marked rise in interest; Fix and Flip, new build and build for rent.