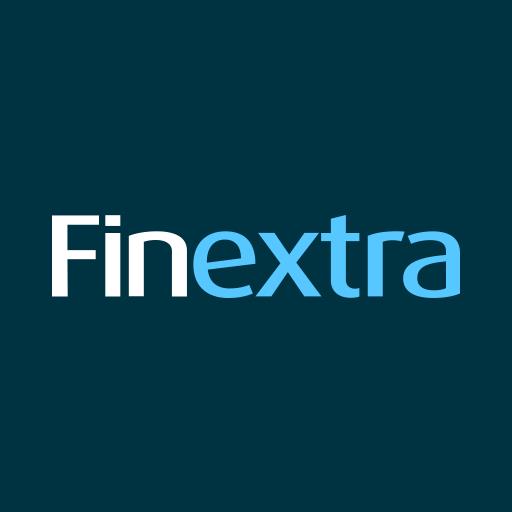 South Africa's BlackPay launches lending products focused on cultural and financial inclusion
In a move that further signals the global emergence of next-generation fintechs specializing in serving Black and other communities of color, fintech marketplace BlackPay has announced the launch of a number of tailored lending products to traditionally black festivities.
From product names – Lobola loan, Mcimbi loan (traditional ceremony), etc. – BlackPay has created features that meet the specific needs of its market, powered by its alternative credit scoring technology approved by its approved banking partners.
Embrace diversity in fintech
The no-frills, non-banking platform, which aims to empower townships and rural communities to create their own wealth, is committed to financial inclusion on the continent, with its business strategy directly linked to the achievement of the ambitious UN Sustainable Development Goals. In addition to offerings such as backyard financing, home loans, taxi financing solutions, and more, BlackPay's latest product suite includes, but is not limited to, the following:
● Mcimbi Loans (traditional ceremonies)
● Mshado loans (wedding financing)
● Lobola loans (lobola financing)
● Mgidi loans (initiation ceremonies)
"At its core, BlackPay's mission is to enable economically marginalized consumers to participate in the digital economy through access to financial services. And embracing the diversity of representation and thought in fintech, which takes us away from one-size-fits-all financial and technology solutions, allows us to work in exactly that direction," says Nkonzo Mbetha, serial entrepreneur and managing partner at BlackPay.
Financing concerts and events with Monate Loans
In addition to the products mentioned above, an offer for the event industry is also launched. For those tasked with hosting concerts and live events, the Monate loan is a complete solution that allows them to manage them from scratch, easing the financial burden that often goes with running a successful event. event.
"As a team that has also been heavily involved in the entertainment industry, we know the script very well: you have an incredible event opportunity, but between the artists, the decor, the staff and a host of other things, you don't have enough capital to cover the costs of organizing the event – plus you have to wait 60 days (or more) for your customer to reimburse you," explains the BlackPay partner, Zakhele Madida (commonly known as Zakes Bantwini) "This solution was designed for exactly that. So you can focus on what you do best: hosting an event worth sharing on social media" , he concludes.